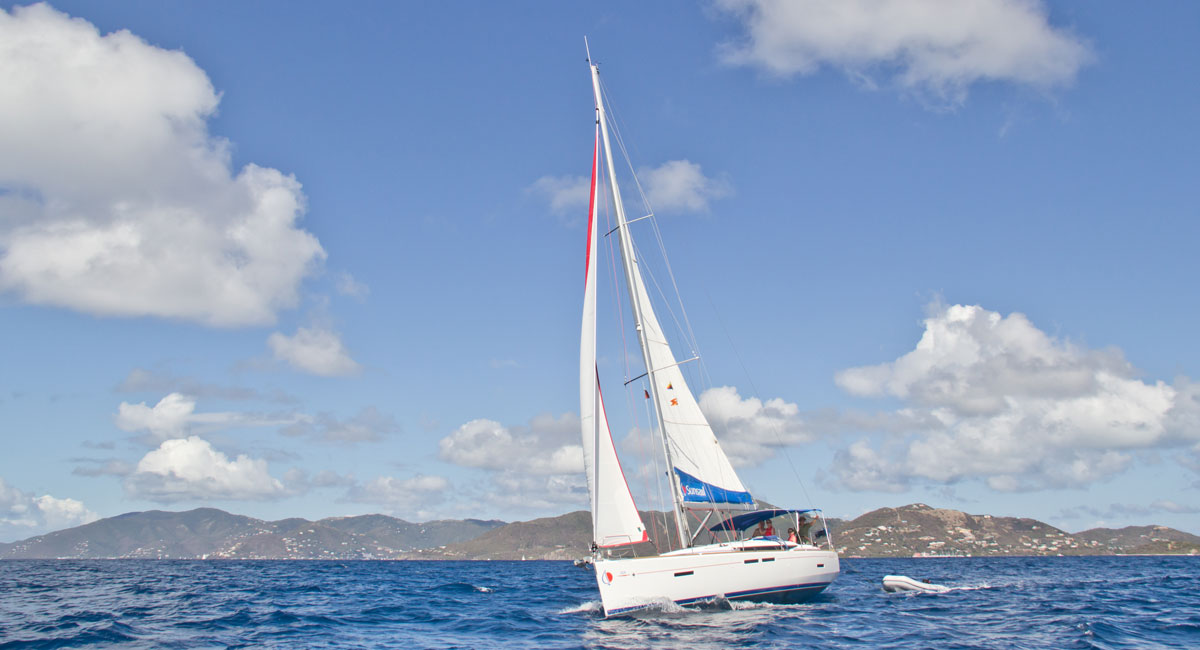 Sales Process
Did you find a boat that interests you in our listings? Simply complete our contact form and submit your request. One of our brokers will contact you regarding the yacht you're interested in, by email or phone.
Our brokers work for you. They will answer your questions and advise you throughout the process. Once you have chosen a boat, you can make an offer. If the offer is accepted by the seller, you can proceed with a Promise of Purchase and Sale Agreement and a 10% deposit.
The boat is then given a "Sale Pending" status, and you are advised to visit it at this stage of the process and hire a professional surveyor to assess its condition. If the outcome of the survey does not suit you, your deposit is returned in full.
If you accept the boat, the sale continues as outlined by the terms specified in the Promise of Purchase and Sale Agreement. A contract that specifies the closing date is signed by the seller. Note, before you sail her away, she must be registered in your name and insured. Our brokers will advise you on the steps to follow.
Taxes
Most of the boats we list are for sale excluding tax. However, a tax may be applied to the sale based on the nationality of the buyer and the location of the sale. 
After Purchase
Here are some suppliers our customers have enjoyed working with to outfit their boats after purchase.